La Crema
The key to a delicious Rosé is maintaining grapes' acidity before harvest. That's how the wine offers such mouthwatering flavors, and it's why La Crema picked Monterey and its cool climate to produce this best-seller. Grab a bottle or two while it's still available and you'll be able to enjoy an explosion of taste, from white peach and strawberry to watermelon jolly rancher. Crisp and quenching all the way!
Wine Enthusiast Magazine
MK 3/2023
This rosé wine presents aromas of strawberry, white raspberry, and mandarin orange followed by flavors of cran-raspberry. On the palate, the pretty pink wine is crisp and vibrant.
Strawberry
White Raspberry
Mandarin Orange
Cran-Raspberry
Blood Orange
Minerality
Learn more about this wine
About La Crema
The original name, La Crema Viñera, means "best of the vine," setting the winery standard since 1979. The family-owned and operated winery is focused exclusively on cool-climate appellations, from its original home in the Russian River Valley, to Monterey and Oregon's Willamette Valley. The winemaking team is continually exploring these very special regions—passionate in the belief that they make uniquely expressive and elegant wines. Vineyard site selection and boutique winemaking techniques ensure the consistently distinct, naturally balanced wines we are committed to producing. The La Crema Estate is nestled within the storied Saralee's Vineyard in the heart of the Russian River Valley. Here, the winery has created a premier destination for unparalleled wine education and culinary explorations.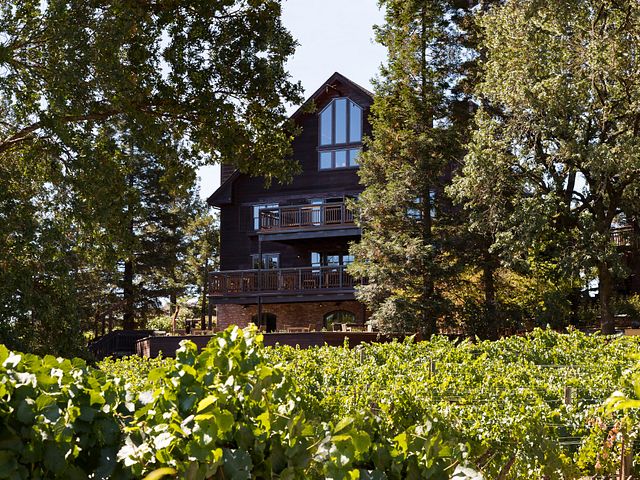 Expert Recommendations
Try these options from our collection and our neighbouring wineries
BROWSING ONLY
Browse only