DAKÉL
Located in the southern tail of Chile's narrow coastline, DAKÉL produces extraordinary, single vineyard Pinot Noir and Chardonnay. In the native language of the people of Southern Chile, DAKÉL means "to woo" or "to pursue romantically." DAKÉL was at work when, after more than 25 years of exploring winegrowing sites in Chile, three winemaking friends and colleagues – Don Hartford of Hartford Family Winery, Randy Ullom of Kendall-Jackson, and Andrés Sánchez of Viña Calina and Alcance – couldn't help but be drawn to the historic Itata Valley wine region. After planting the vines in 2007, the winemaking trio spent another decade patiently conducting research, experimenting, testing and tasting to achieve the DAKÉL wines that you can sip and savor today.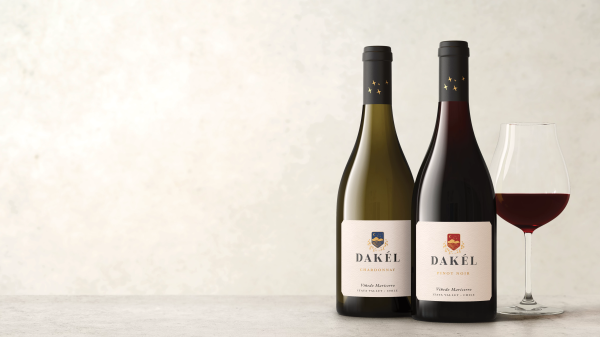 Maricerro Vineyard
Planted to Chardonnay and Pinot Noir, Viñedo Maricerro or Maricerro Vineyard, lies in hills of the Cordillera de la Costa mountains – a gently receding, older range juxtaposed against the younger Andes. The name Maricerro pays homage to the nearby Pacific (mar means sea in Spanish) and the Andes Mountains (cerro translates to hill), which serve as a backdrop to the nearly 30 acres of hand-cultivated Chardonnay and Pinot Noir grapes.
The vineyard was intentionally planted at the top of the hill to intercept the cool breezes coming off the Pacific Ocean, a short 12 miles away. Farmed according to California sustainability practices, the vineyard has small white quartz rocks as well as red granitic soils that are porous and low in organic material, which keep the vine roots dry and forces them to struggle for nutrients. During ripening season, temperatures range from 75° F during the day to 53° F at night. These conditions combine to impart intense flavor, fruit, minerality, and a touch of salinity in the grapes for a uniquely elegant style of wine.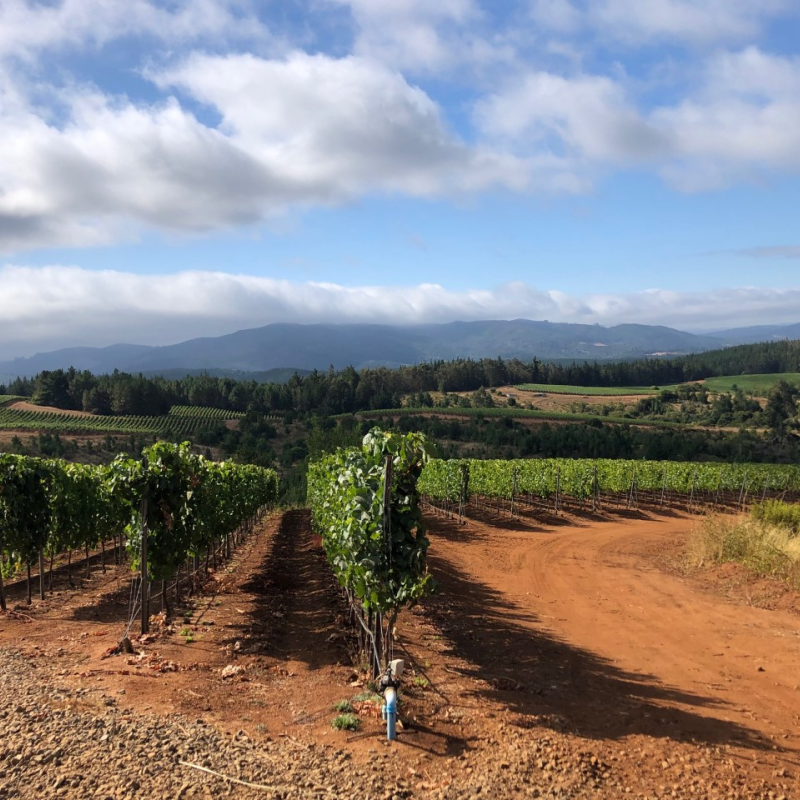 Andrés Sánchez
A native Chilean, Andrés has made it his mission to produce wines that would eloquently convey the story of the country's terroir. He has forged an international reputation as one of South America's most talented and well-travelled winemakers. After earning an agronomy degree, he began his career at Domain Oriental Winery in Chile. Subsequently, he worked with Randy Ullom and served as winemaker at both Viña Calina and Alcance wineries. Andrés credits his past winemaking experiences in Argentina, California and Italy for helping him to understand Chile's potential. As one of the founders of VIGNO, an organization dedicated to the preservation of old-vine Carignan in Chile, Andrés is passionate about the expression of terroir. For him, DAKÉL embodies the pinnacle of quality.
"I fell in love with the idea of quality. People talk about quality all the time, but it's different when you put it into the bottle with patience," Andrés says, "There's a little piece of your soul inside the bottle."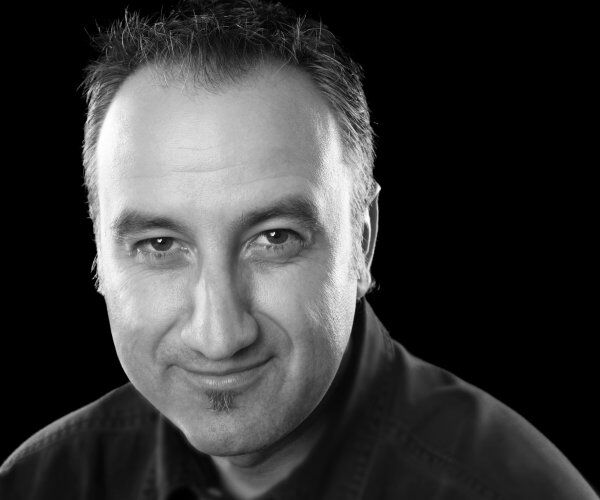 Don Hartford
Following a successful law career, Don worked alongside the late famed vintner Jess Jackson to build the Jackson Family Wines empire, while also becoming a widely regarded Chardonnay and Pinot Noir specialist with his eponymously named Hartford Family Winery in the Russian River Valley of Sonoma County. Don's interest in Chile goes back to his and Jess Jackson's view that Chile is "California inverted" and harbors immense winemaking potential for Burgundian varieties.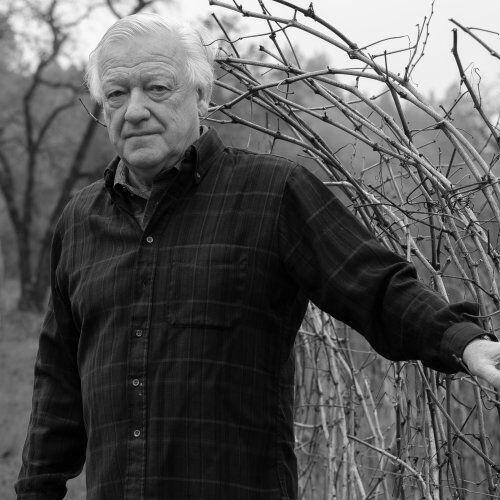 Randy Ullom
It was during a three-year college sabbatical trekking through Chile's winegrowing regions that Randy realized he wanted to be a winemaker. His lifelong travel bug eventually landed him at California's Kendall-Jackson winery in 1993, where he still makes wine to this day. One of his first assignments at Kendall-Jackson was to establish a presence in Chile, where he met the astute and enthusiastic, Andrés Sánchez. Later, Randy and Andrés joined forces to oversee the winemaking process at Chile's Viña Calina and Alcance wineries. Randy's expertise in the cultivation and production of Chardonnay is unrivalled.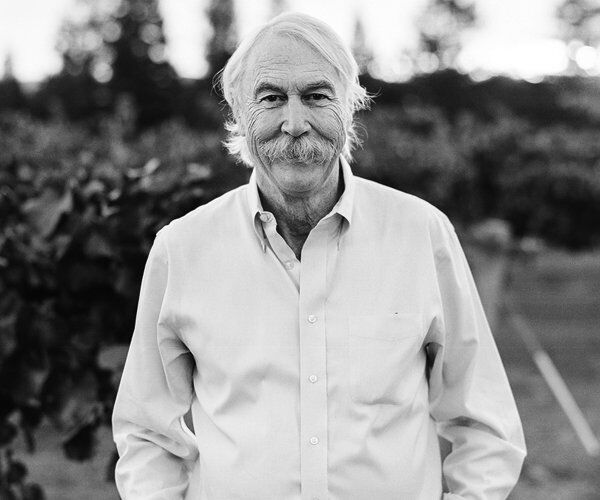 Notify Me
Please complete the required information to continue
We'll send updates on this wine straight to your inbox.