2016
Western Cape, South Africa
Hailed by The Drinks Business as the #1 Chardonnay in 2020, this wine rivals nearly any Grand Cru white Burgundy in quality but at a much friendlier price. Its silky texture envelops a core of fresh citrus, toasted oak, peaches, apples, and a saline note. We're thrilled to sell this rare and exclusive wine, which is normally offered to collectors only once a year.
Wine Enthusiast Magazine
LB 4/2020
This white wine exhibits aromas of lemon, lily, white truffle and vanilla, which are tantalizing with lemon, tree fruits and saline flavors. Luscious texture and balanced, bright acidity.
Vanilla
Learn more about this wine
About Capensis
Dedicated exclusively to Chardonnay, Capensis places confidence in a single variety and its ability to express itself differently throughout South Africa's Western Cape. Inspired by the region's ancient geology and dramatic landscape, Capensis, meaning "from the Cape" in Latin, is guided by the hand of South African winemaker, Graham Weerts. Wielding Chardonnay's capacity for site-expression, Weerts shines a light on the Western Cape's sublime high elevation vineyards with the aim to rival the greatest, ageworthy white wines of the world.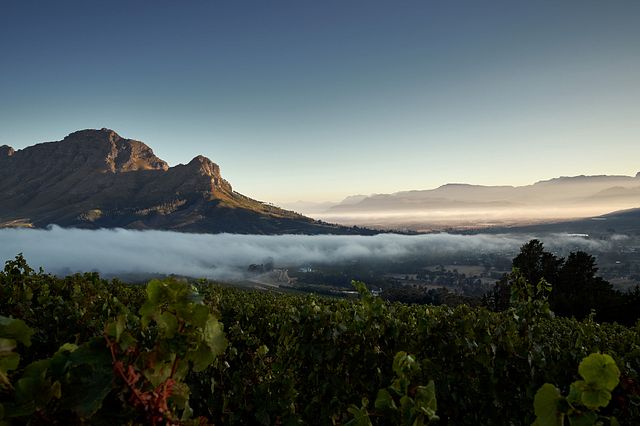 Expert Recommendations
Try these options from our collection and our neighboring wineries