Carmel Road
Monterey Cabernet Sauvignon
Carmel Road takes its name from a sweet drive that stretches from the Pacific Ocean through the coastal mountains and into Monterey's lush valleys. Their bright, vibrant wines capture the wind, sun and fog that prevail here. This wine opens with ripe blackberry fruit and sweet oak aromas that lead to rich, defined flavors of black cherry, blueberry and vanilla bean. Ten on the coziness scale!
This red wine has aromas of blackberry and sweet oak that lead to a rich, yet structured palate flavors of black cherry, blueberry, and notes of vanilla bean.
Blackberry
Sweet Oak
Black Cherry
Blueberry
Vanilla Bean
Learn more about this wine
About Carmel Road
Monterey is considered one of the premier growing regions in California. Inland from Monterey's rugged coastline, yet directly in the path of the ocean's relentless influence, Carmel Road creates vibrant Chardonnay, Pinot Noir and Cabernet Sauvignon known for their rich flavors, firm acidity, and brilliant varietal flavors. Drawn to the area two decades ago, winemakers were attracted by the combination of cool, foggy nights and warm, sunny days that ripen fruit to perfection. From sustainably farmed vineyards that stretch across windswept benchlands, Carmel Road creates highly expressive wines.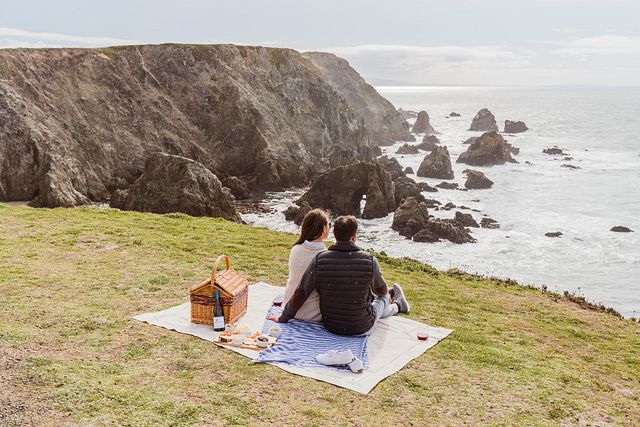 Expert Recommendations
Try these options from our collection and our neighbouring wineries
BROWSING ONLY
Browse only