Freemark Abbey Winery
Oakville Cabernet Sauvignon
A Napa Valley original, Freemark Abbey is a no-risk choice. Trust us. This wine is sourced from the Oakville AVA, where morning and evening fog slow down the ripening period for stellar flavor. Breathe in a bouquet of blackberries, cherry pie, cinnamon, clove, tobacco, black pepper, cedar and vanilla. This full-bodied wine glides through your palate with sweet dark cherry and blackberry notes, ending with a soft, spicy finish.
JamesSuckling.com
JS 2/2020
Robert Parker Wine Advocate
LPB 9/2019
Learn more about this wine
About Freemark Abbey
Freemark Abbey is one of Napa Valley's original Cabernet houses. With a legacy that dates to 1886, it was established as the region's 16th bonded winery by Josephine Tychson, one of the first female vintners in California. Today, the winery is celebrated for crafting classically structured Cabernet Sauvignon and Chardonnay from pedigreed sites in the Rutherford AVA, particularly the iconic Bosché and Sycamore vineyards. As one of the first wineries in the Napa Valley to establish a wine library, Freemark Abbey possesses one of the country's most extensive wine cellars, underscoring the quality and of longevity of its admired Chardonnay and Cabernet Sauvignon.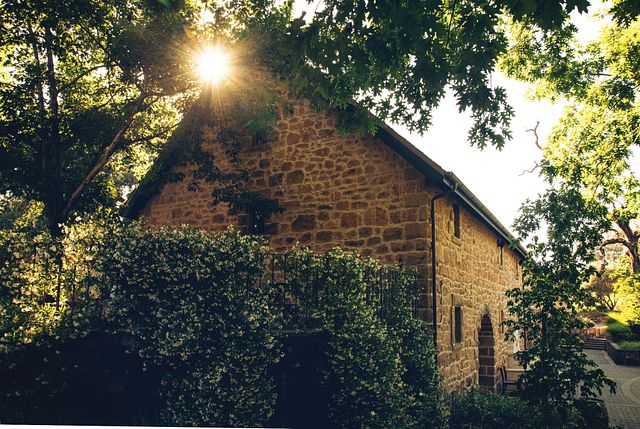 Expert Recommendations
Try these options from our collection and our neighboring wineries