Freemark Abbey Winery
Sycamore Cabernet Sauvignon
We are thrilled to offer this limited release, purchases are limited to 3-bottles. This Napa Valley classic hails from the famed Rutherford Bench and exudes opulence and power. Black currant and boysenberry notes dominate the aroma, with dark chocolate truffle, cocoa powder, crimini mushrooms and earth adding to the complexity. This wine has great depth of black fruit flavors with a strong expression of sweet black cherry and beautiful notes of cedar and pipe tobacco. This full-bodied red wine is firm with acidity that creates a lovely, long finish.
JamesSuckling.com
JS 12/2020
Robert Parker Wine Advocate
LPB 9/2019
This powerful red wine is dominated by flavors of dark fruit with cherry jam, toast, cocoa and baking spices. Integrated oak adds spice. Tobacco and briar flavors add complexity.
Dark Fruit
Cherry Jam
Baking Spices
Learn more about this wine
About Freemark Abbey
Freemark Abbey is one of Napa Valley's original Cabernet houses. With a legacy that dates to 1886, it was established as the region's 16th bonded winery by Josephine Tychson, one of the first female vintners in California. Today, the winery is celebrated for crafting classically structured Cabernet Sauvignon and Chardonnay from pedigreed sites in the Rutherford AVA, particularly the iconic Bosché and Sycamore vineyards. As one of the first wineries in the Napa Valley to establish a wine library, Freemark Abbey possesses one of the country's most extensive wine cellars, underscoring the quality and of longevity of its admired Chardonnay and Cabernet Sauvignon.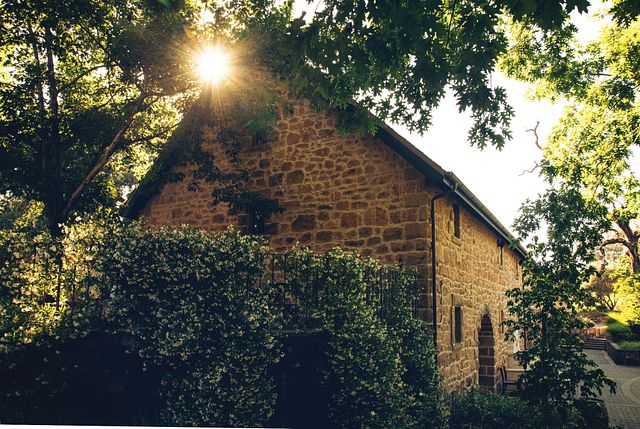 Expert Recommendations
Try these options from our collection and our neighboring wineries