Kendall-Jackson
Primarily Merlot, with a touch of Cabernet Sauvignon, Malbec and Petit Verdot, this Bordeaux blend shows intricate layers of black cherry, plum, currant, and wild berry, mingled with a hint of spice. Soft, delicate, elegant tannins carry these aromas and flavors to a silky, lasting finish. Perfect for pairing with flatbread pizza for a cozy night at home.
This red wine consists of intricate layers of red and dark fruits with a subtle hint of spice. The soft, and elegant tannins carry these aromas and flavors to a long, silky and lingering finish.
Dark Fruit
Spice
Red Fruit
Spice
Learn more about this wine
About Kendall-Jackson
Kendall-Jackson is one of America's most beloved family-owned and operated wineries. Founded by entrepreneur and visionary Jess Jackson in 1982, and now led by his wife Barbara Banke and the Jackson family, Kendall-Jackson is based in Sonoma County and offers a range of acclaimed wines grown on the family's estate vineyards along the coastal ridges of California. A leader in sustainable vineyard and winery practices, including water and energy conservation and natural pest control, 100 percent of Kendall-Jackson's vineyards in California are third party certified by SIP (Sustainable in Practice) and CCSW (Certified California Sustainable Winegrowing). The winery's seminal wine, the Vintner's Reserve Chardonnay, has been the #1 selling Chardonnay in America since 1992.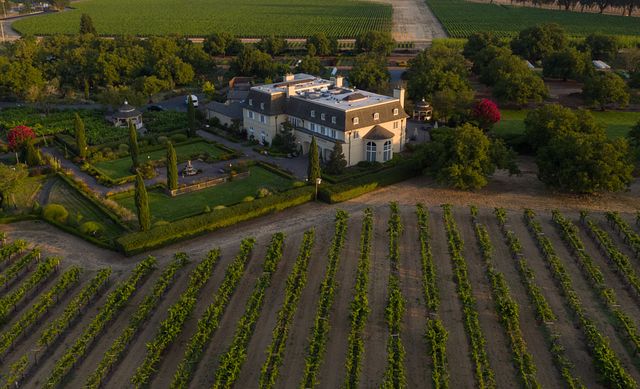 Expert Recommendations
Try these options from our collection and our neighbouring wineries
BROWSING ONLY
Browse only