North Coast Sauvignon Blanc
This Sauvignon Blanc is all about the fruit spectrum from citrus flavors through the tropical. Look for notes of tangerine, peach, pear, melon, and pineapple all brought together in a focused manner. This is the perfect wine to enjoy poolside
This white wine is all about the fruit spectrum from citrus to tropical flavors. Look for aromas of tangerine and peach with flavors of pear, melon, and pineapple all brought together in a focused manner.
Citrus Fruit
Tropical Fruit
Learn more about this wine
About Murphy-Goode
Founded in Sonoma County in 1985 in a spirit of love and friendship by Tim Murphy, Dale Goode and Dave Ready Sr., Sonoma County's own Murphy-Goode Winery crafts some of California's best wines without taking itself too seriously. The story lives on today under the Jackson Family Wines portfolio, continuing a tradition based on a shared appreciation of friendship, hard work, a wicked sense of humor and, of course, a good bottle of wine. Murphy-Goode offers high quality wines from some of California's great growing regions with the approachable and inviting attitude of Sonoma County. Murphy-Goode is never pretentious, is often irreverent and is about having fun. Because of its consistent quality, the brand has become a favorite wine for consumers everywhere.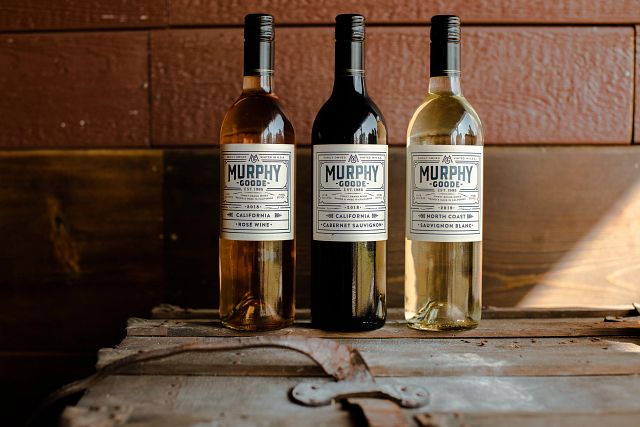 Expert Recommendations
Try these options from our collection and our neighboring wineries