La Jota Vineyard Co.
Built of stone in 1898, La Jota Vineyard Co. has deep roots in Napa Valley's winemaking history. Today, Winemaker Chris Carpenter produces small quantities of mountain Cabernet Sauvignon, Merlot, and Cabernet Franc from the winery's estate La Jota Vineyard and nearby W.S. Keyes Vineyard. The wines capture the intense fruit and mineral complexity of their cool-climate location on Howell Mountain.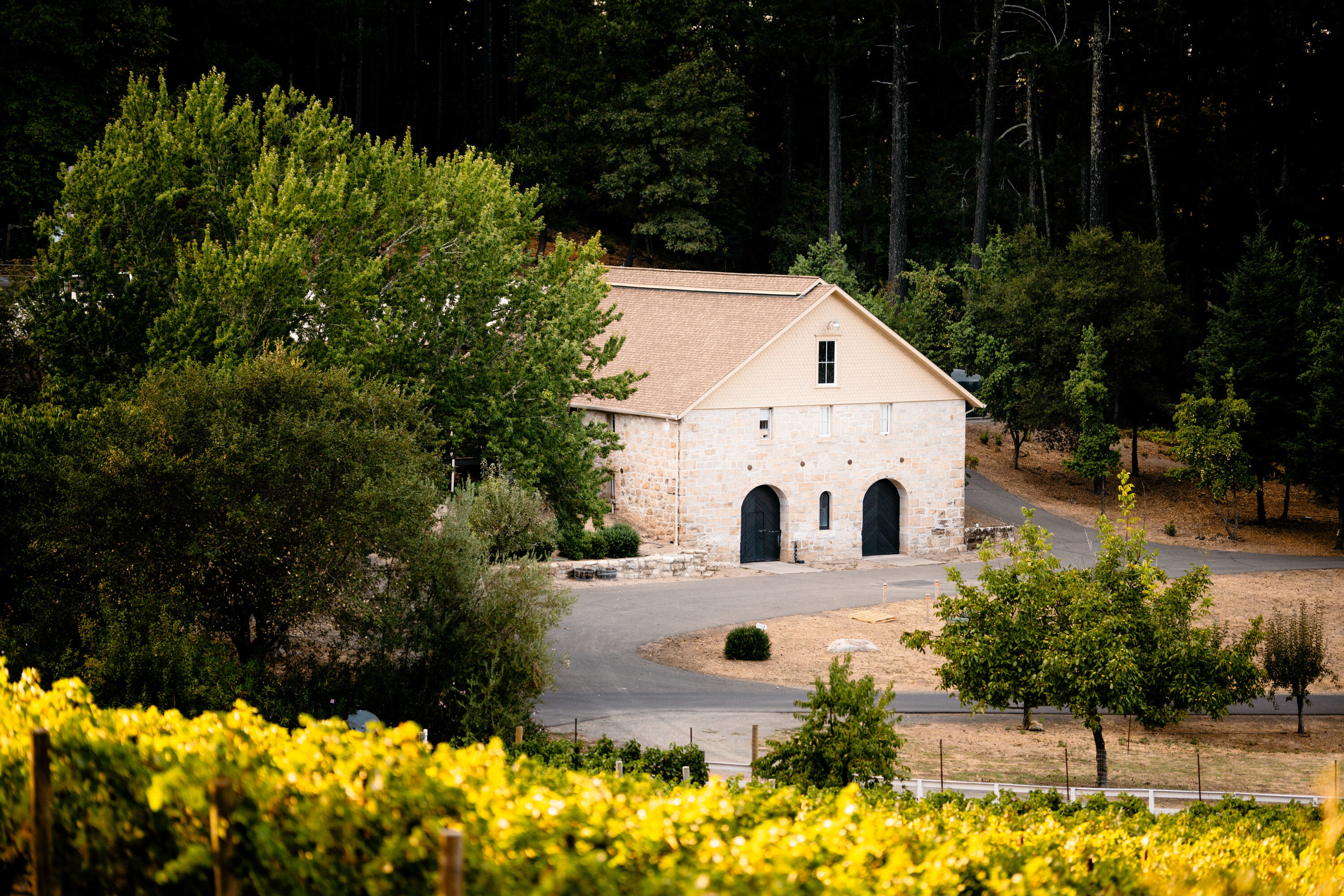 Chris Carpenter, Winemaker
Chris Carpenter is winemaker for many of Napa Valley's most prestigious wineries, including Cardinale, Lokoya, La Jota Vineyard Co., Mt. Brave, Caladan, and Hickinbotham in South Australia's McLaren Vale. Over the past two decades, he has earned a reputation for taming Napa Valley's mountain tannins and creating legendary Cabernet Sauvignon. He works closely with the vineyard team to nurture and then manifest the unique character of each vineyard block in elegant wines with great depth, mountain character and historic pedigree. He believes in maximum attention in the vineyards and minimal intervention in the winery to create the purest expression of place.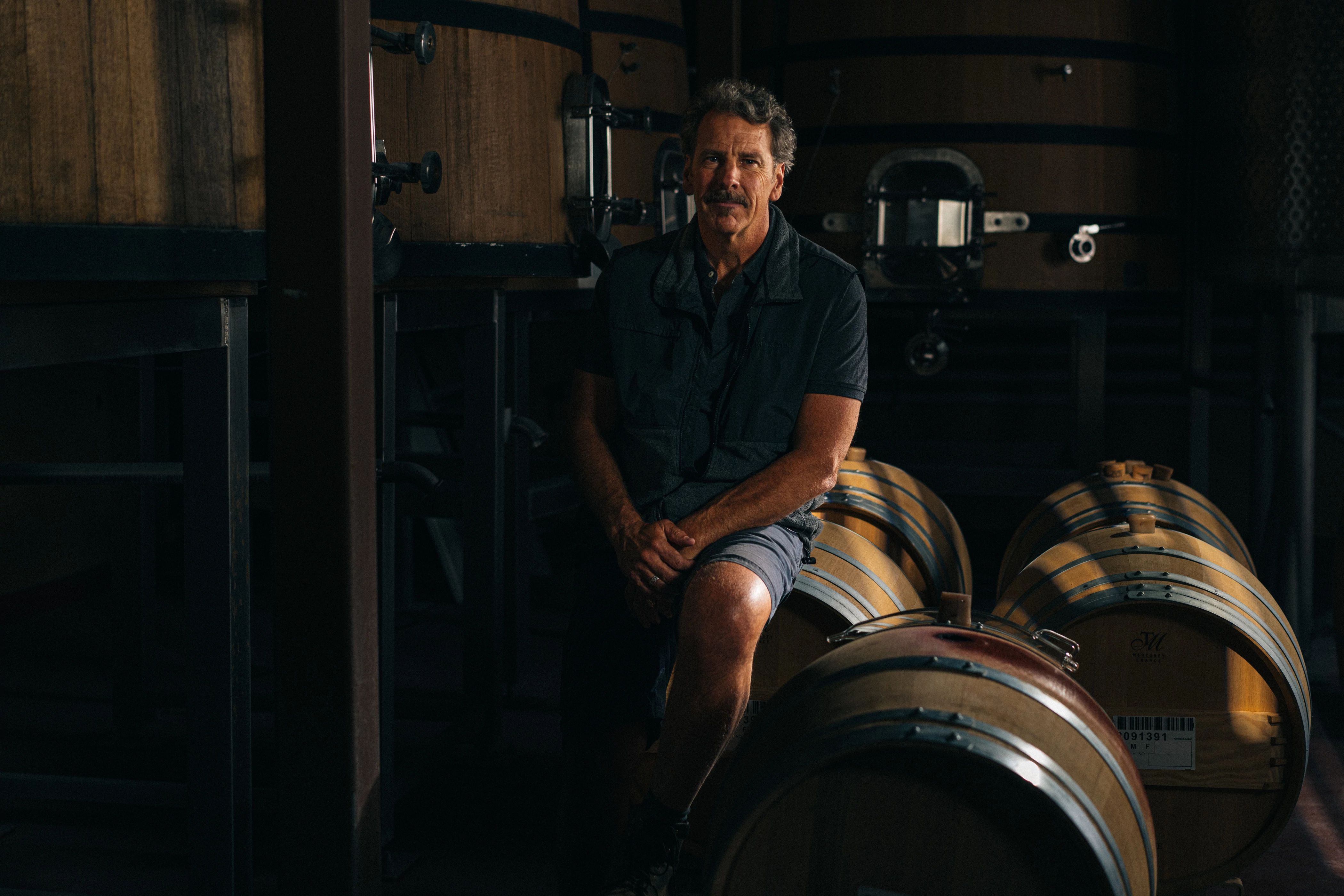 Notify Me
Please complete the required information to continue
We'll send updates on this wine straight to your inbox.