THE PERKS
Club shipments 4 times per year: February, May, September and November
Access to wines from 30+ WINERIES and 200+ WINES
20% off all wine, ALL THE TIME
Complimentary ground shipping on ALL club shipments + $15 flat rate ground shipping on all other YourWineStore purchases
Celebrate your birthday (and mine, too) with special savings
First-access to local Wine Country events
4 & 6 bottle members: Two complimentary tastings at four selected wineries a year. For 2023, perks are valid at Copain, Matanzas Creek, La Crema, and Freemark Abbey. Use your Wine Club email to login and book on Tock.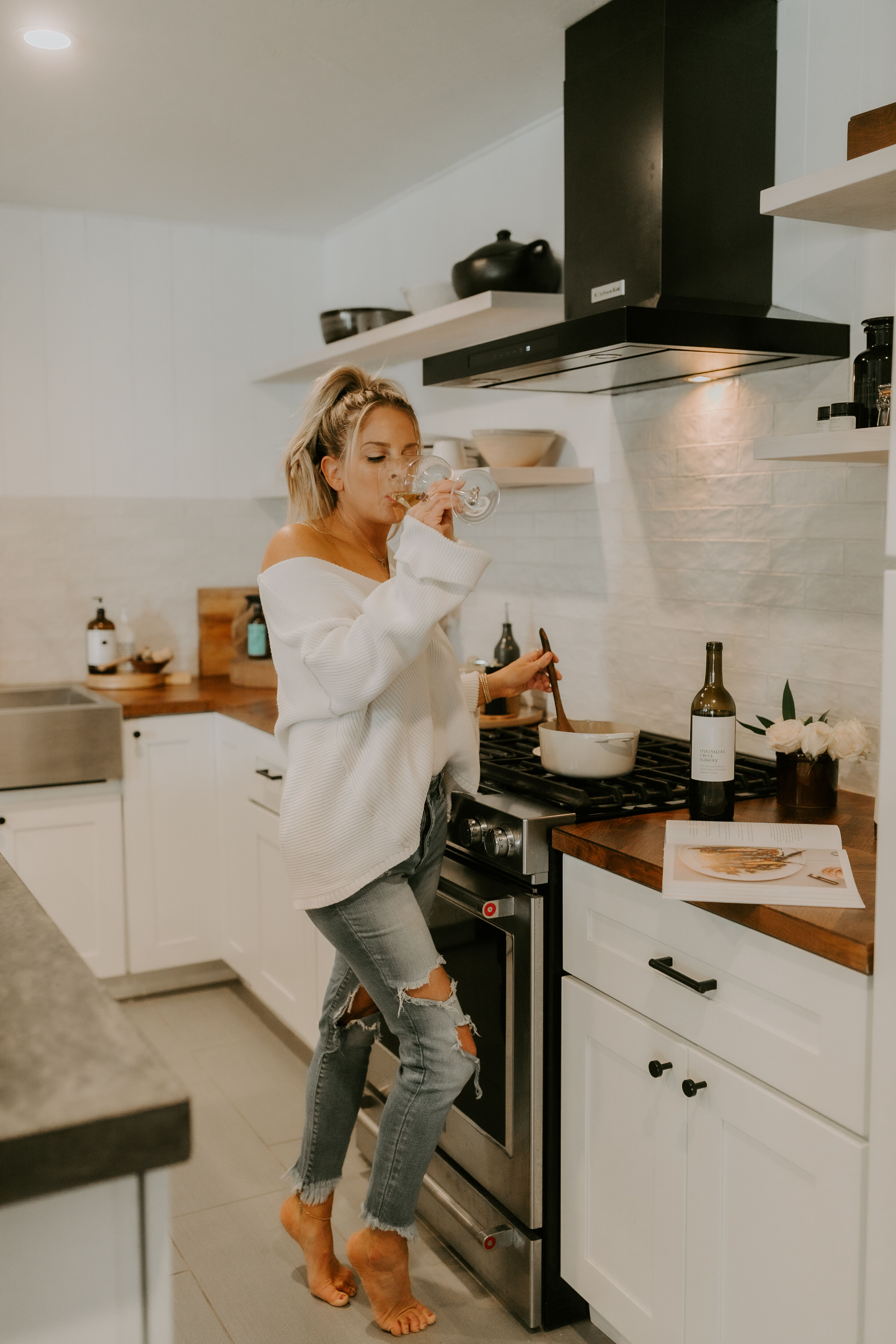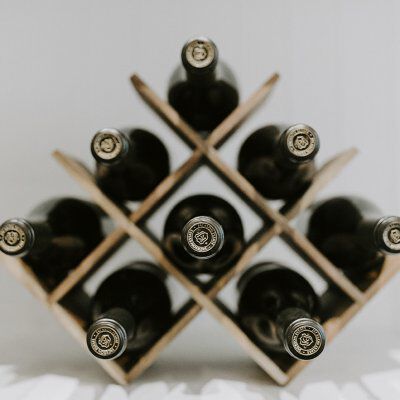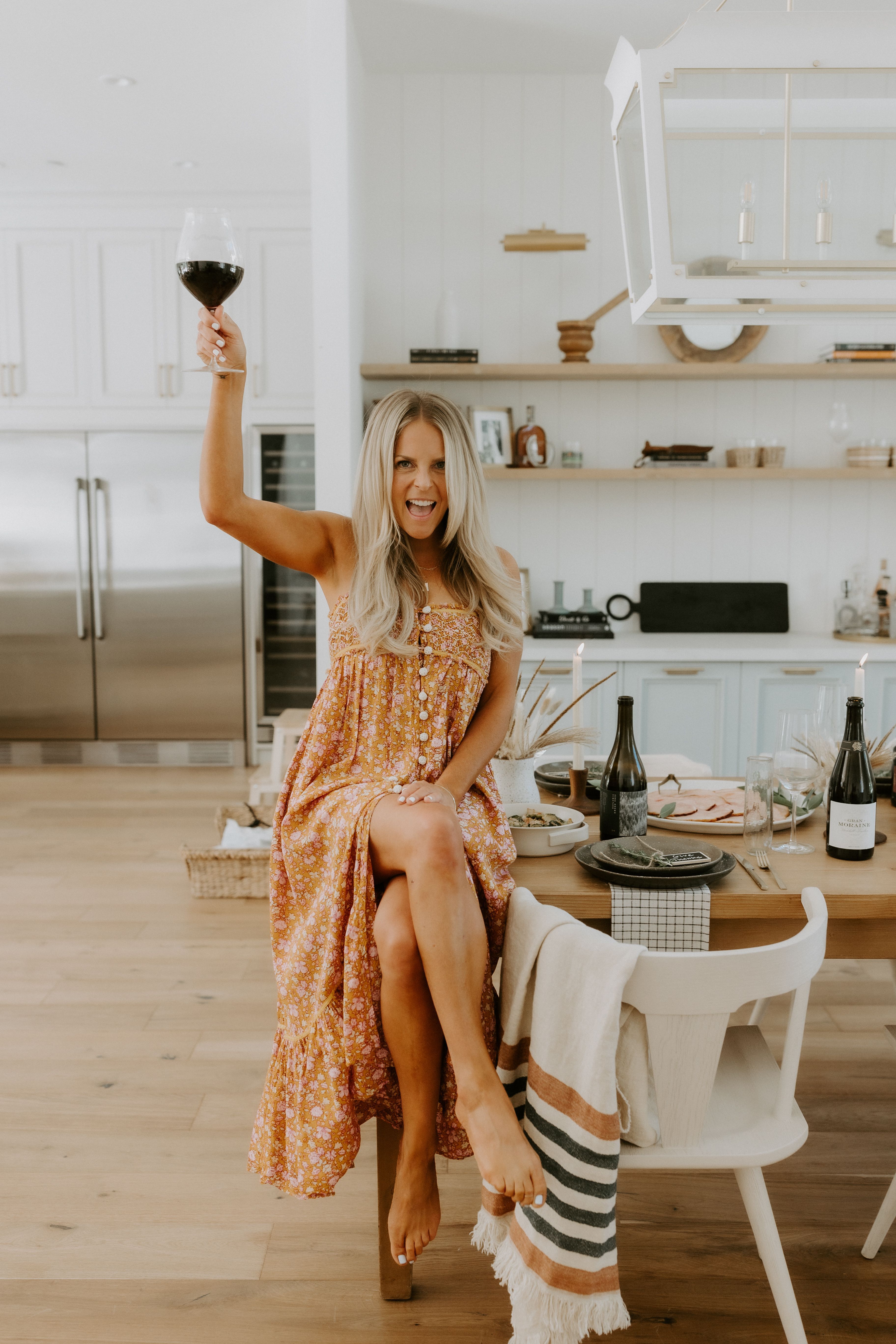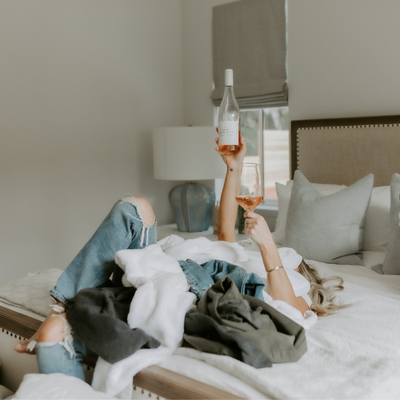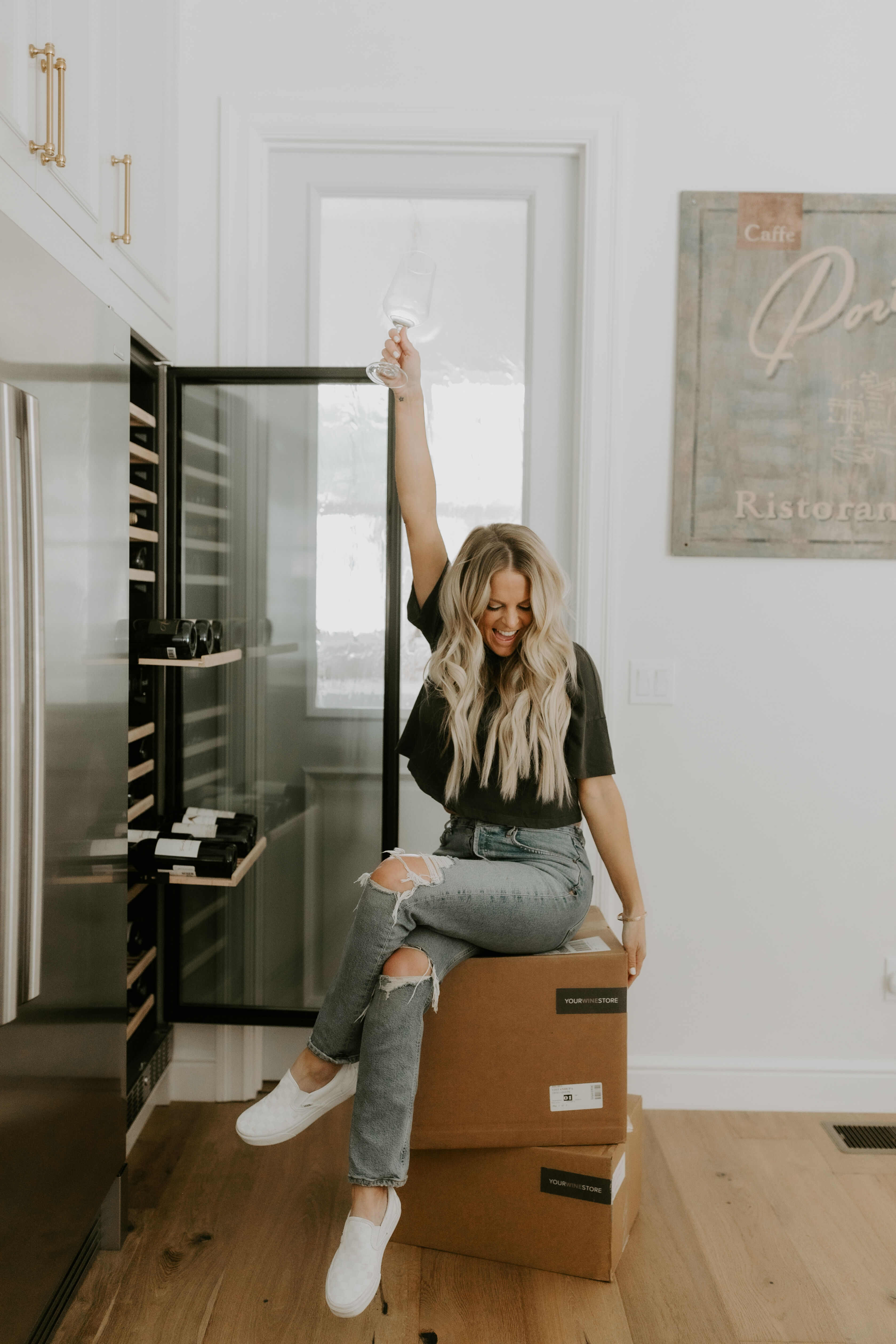 Upcoming Wines
The next shipment of the Whiskey & Lace Club will arrive on your doorstep September 2023.
Members will receive these wines.

September 2023 Wine Total: $72
Valued at $90, a savings of $18

September 2023 Wine Total: $220
Valued at $275, a savings of $55.
2022
Sonoma Coast, Sonoma County, CA
2015
Eola-Amity Hills, OR
Pinot Noir
2021
Mendocino County, CA
Unfortunately, selling and shipping wine is a complicated thing in the United States. Due to variations in state laws, we can only we ship wine to states where direct shipments are
permitted by law
. Sadly, that means if you live in Alabama, Arkansas, Delaware, Indiana, Kentucky, Louisiana, Mississippi, New Jersey, Ohio, Rhode Island, or Utah, you'll have to sit this one out. We're sorry. We know that stinks.
Yay! First, THANK YOU and WELCOME! You will receive a welcome email confirming your membership. With each shipment, you'll hear about it on Instagram and also receive another email with the shipping information and billing details. We will also send additional deals, recipes, events (in real life AND virtual) and more.
That depends on which club you join. See above for "Choose Your Plan".
In order to access all the wines, benefits and privileges of being a member, we require a 1-year minimum (or 4 shipments). After that, you can cancel. But why would you want to!?
We typically charge your credit card on file one-week prior to shipping. Don't worry, I will remind you on Instagram and we will also send info via email.
We cannot make any substitutions to the wines. I hope that you will enjoy and want to try all the wines I choose. And, that's one of the things I love most about being in a wine club, is that you get to learn about and try new wines. And, if you find you don't like a style of wine, I can guarantee someone else will. My pro-tip: Wine always makes a great gift or you can share that bottle at your next get together.
Oh, hey neighbor! The Whiskey & Lace Wine Club is powered by yourwinestore.com and source wines from all over the globe. At this time, we cannot offer a local pick-up option.
I would love for you and your friends and family to join together. However, we can only register the membership under one name and billing address.
Awesome! When you sign-up for the club enter your name in the billing address and then give us the gift recipients name and address for the shipping info. Gift memberships are for 1-year.